CORAL
Medicine Music Wahine
' Our Evolution is the Revolution'
 
Coral's ancient voice delivers messages of hope, gratitude, self discovery and love channeled through her songs.
After many years of performing around the country Coral has found her true calling of raining down light code and connecting with the true essence and healing power of music. 
Coral is currently working on her new album 'Witness to Birth' and will be released very soon...
Keys of Passage EP available soon...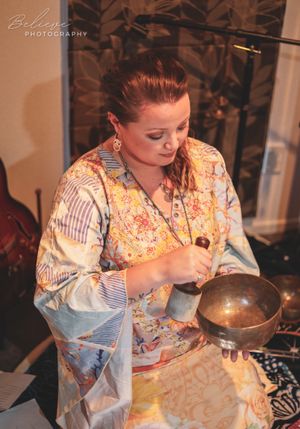 Ruru's Sound Seeds - Sound Therapy
CORAL WINS BEST SONGWRITER NATIONAL BATTLE OF THE BANDS